The 2020 National Academic Conference & The 40th Annviersary of Chinese Society for Cell Biology took place in Suzhou, China on August 04-07, 2020. Hosted and organized by the Chinese Society for Cell Biology, the conference attracted more than a thousand experts from both online and offline. Scholars, scientific research institutes and bio-tech companies across China all signed up to participate. Jinsong Li, Yeguang and other academicians of the Chinese Academy of Sciences presided over the speeches.
Attended the exhibition, Beijing Longfujia ltd. brought the Maworde blockbuster products DY-L cell hypoxia workstation, cell hypoxia chamber, animal hypoxia modelling system, dual-channel three gas incubator, CO2 mixer, living-cell hypoxia monitoring chamber, 4D cell stretching/squeezing culture system, the portable cell culture equipment OxyGenie and etc.


Beijing Longfujia ltd. has incomparable advantages in the field of gas control. The company has put lots of effort into collecting information and opinions in the process of long-term research in the field of gas related to cells and anaerobic microorganisms and continues to accumulate knowledge in frontier related field. 'Gas environment is a crucial factor concerning biology research, Longfujia will continue to innovate our equipments in this area to assist the development of cell biology,'says Yuxia Yuan, the chairman of Beijing Longfujia Life Sciences Ltd.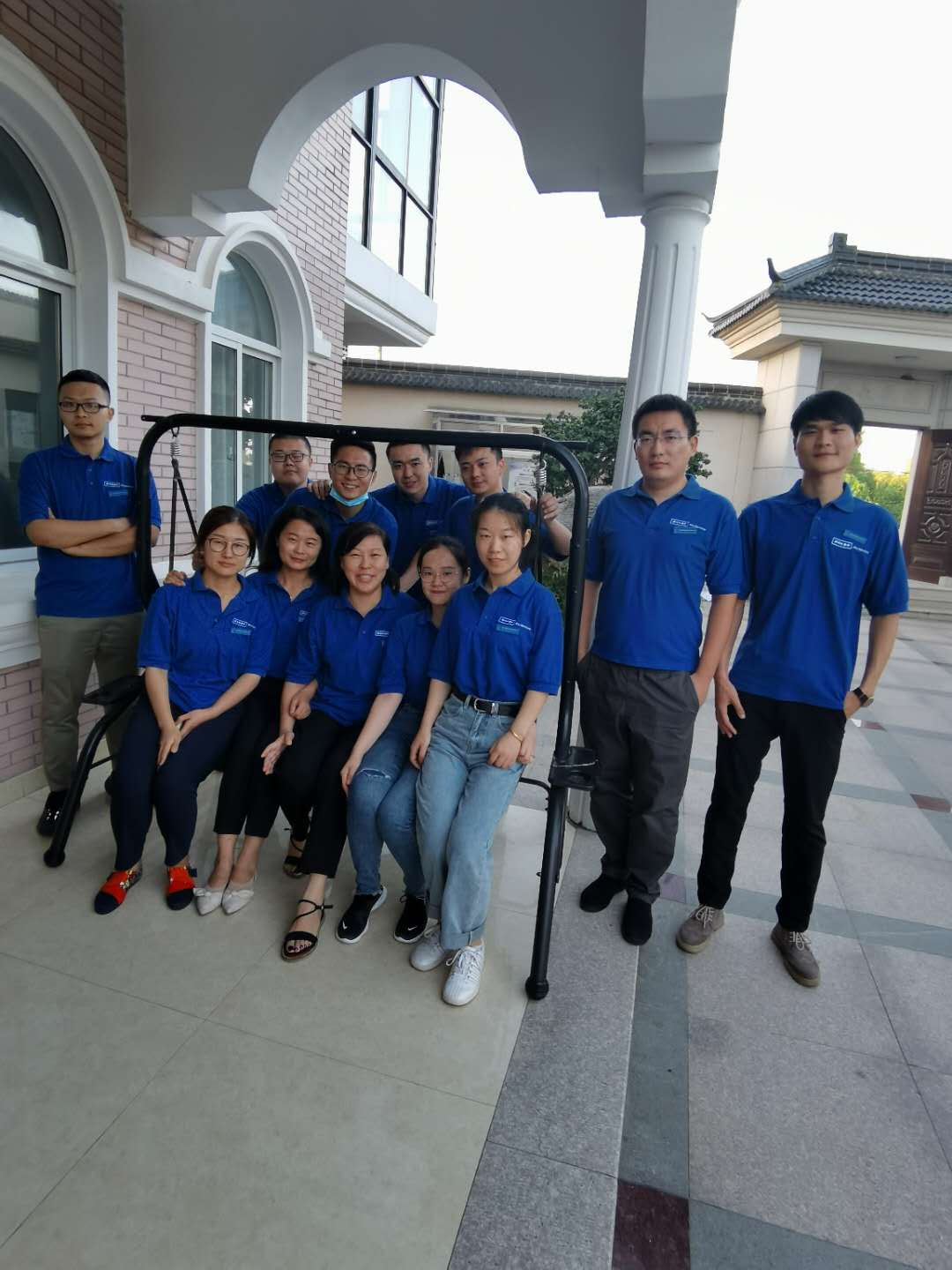 Thanks to Longfujia, a warmed and thrived place with full of enthusiasm and collisions of ideas, we can ripple the happiness here.