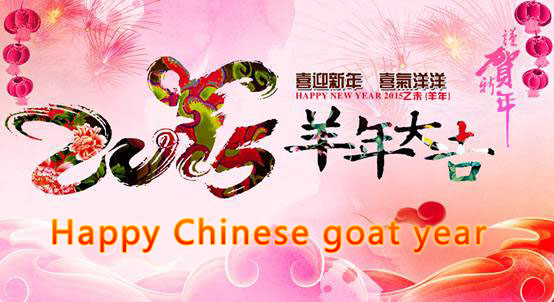 To repay customers' affection with our products and services, Ruskinn together with Longfujia specially propose a"after-sale service month of 2015".
Time: fromMarch 4th 2015 to 31st March 2015
Contents:

Maintenance and repair for Ruskinn workstations
Answer questions and field practice
Booking: Who are in need book the service in advance will be entitled with 90% discount of components and parts.

Hotline: 010-88693537
Longfujia Life Science Ltd.